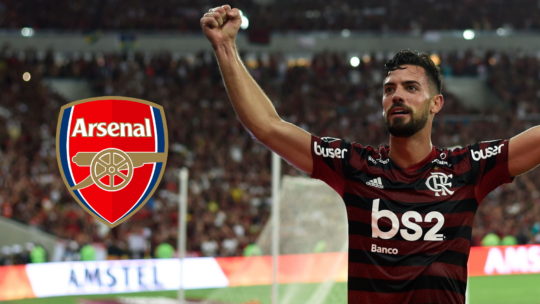 January 26, 2020
Arsenal are set to confirm the signing of Flamengo center back Pablo Mari in the coming days, so here's all you need to know about the Spaniard.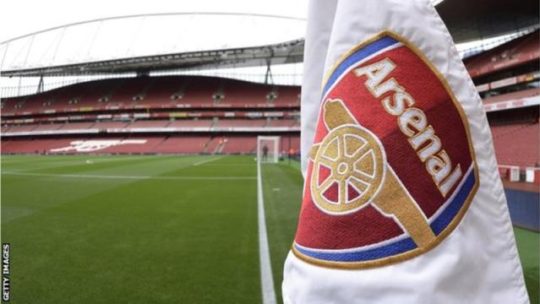 December 6, 2019
BACKGROUND: The last couple of months have been dreadful – possibly the worst ever phase we have experienced. I literally… Continue reading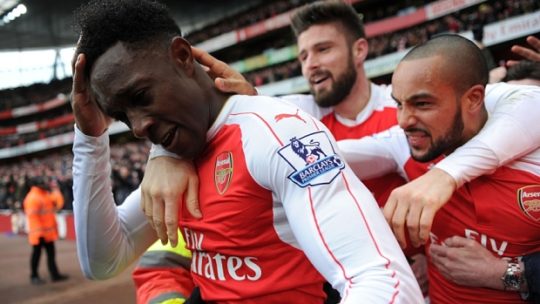 December 5, 2019
In less than 25 days, another decade will be over. Compared to the previous one where the club won 2… Continue reading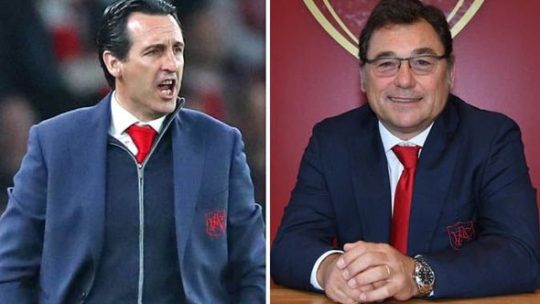 November 25, 2019
After picking up just 3 points in their last 5 games, it is safe to say that Unai Emery's Arsenal… Continue reading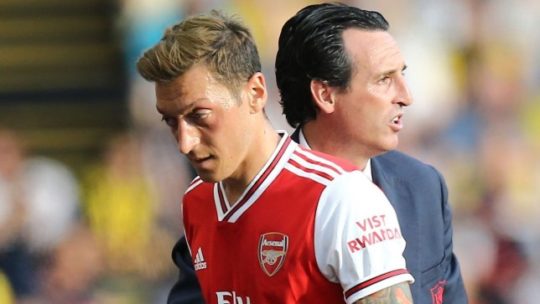 November 21, 2019
Here is a detailed look into Unai Emery's poor man management at Arsenal.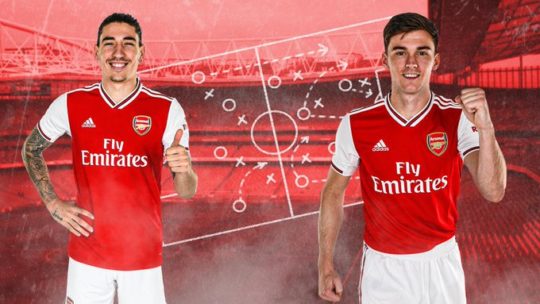 August 9, 2019
Getting up and down the pitch for 90 mins isn't easy at all. It entails a variety of traits, ranging from speed, on the ball quality, passing, final ball to positional sense, awareness and 1 v 1 defending.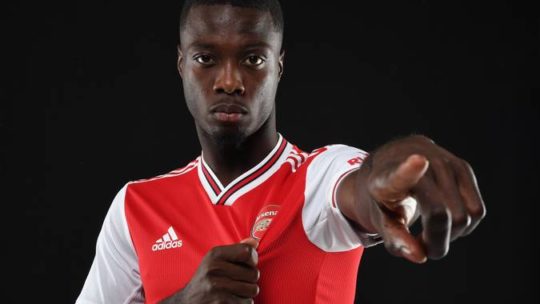 August 1, 2019
People say all the time that Pépé isn't a great dribbler. I disagree. I think he's very clever with his runs. He may not be aesthetically pleasing all the time, but boy is he effective! Last season, he was the second most fouled player in Ligue 1 and completing 2.7 successful dribbles per game. We need someone who can carry the ball high up the pitch and retain possession. There is a saying, 'You have the ball, you don't concede'.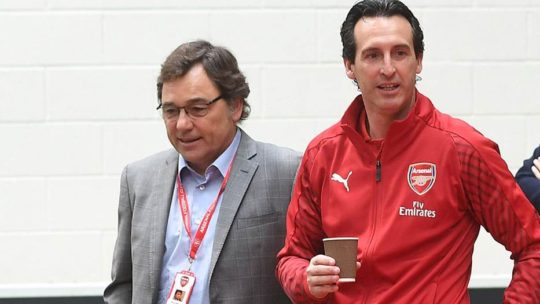 June 30, 2019
Excitement and frustration: I know many of you are frustrated with the lack of activity in the window so far.… Continue reading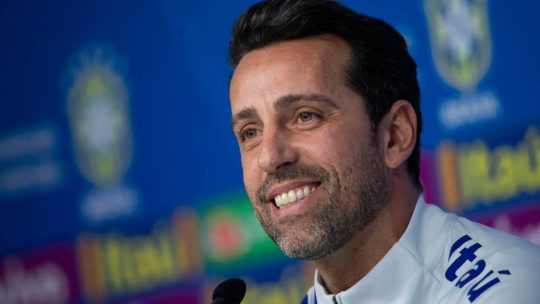 June 9, 2019
As per the multiple outlets, Edu Gaspar will become Arsenal's Technical Director after the Copa America concludes, which would be on July 8th.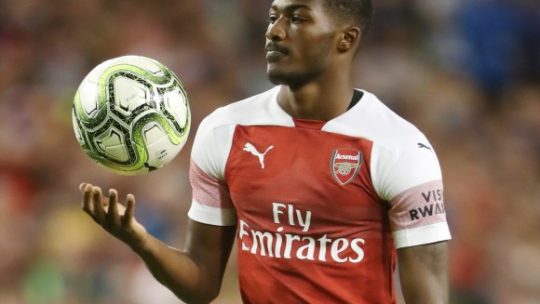 April 13, 2019
In the absence of Hector Bellerin, one player has stepped in admirably. He goes by the name of Ainsley Maitland Niles.