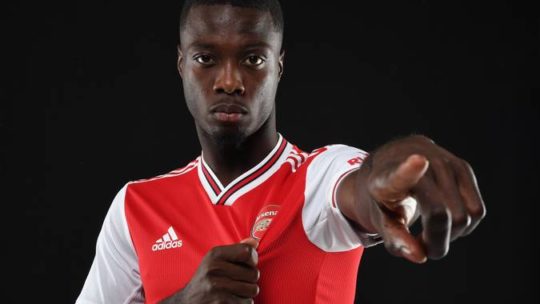 August 1, 2019
People say all the time that Pépé isn't a great dribbler. I disagree. I think he's very clever with his runs. He may not be aesthetically pleasing all the time, but boy is he effective! Last season, he was the second most fouled player in Ligue 1 and completing 2.7 successful dribbles per game. We need someone who can carry the ball high up the pitch and retain possession. There is a saying, 'You have the ball, you don't concede'.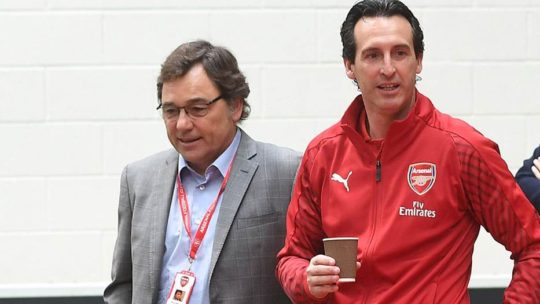 June 30, 2019
Excitement and frustration: I know many of you are frustrated with the lack of activity in the window so far.… Continue reading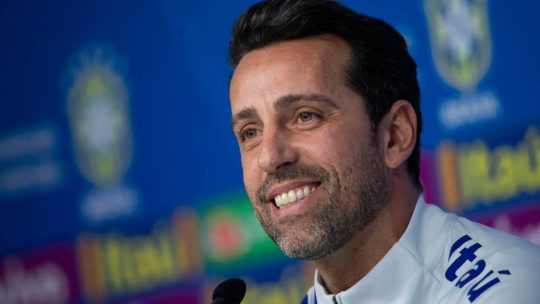 June 9, 2019
As per the multiple outlets, Edu Gaspar will become Arsenal's Technical Director after the Copa America concludes, which would be on July 8th.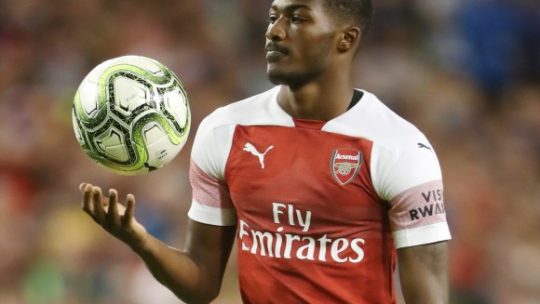 April 13, 2019
In the absence of Hector Bellerin, one player has stepped in admirably. He goes by the name of Ainsley Maitland Niles.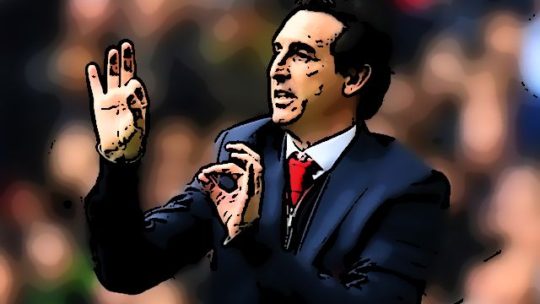 April 3, 2019
The final 7 games in their premier league season will decide whether or not Arsenal rejoin the sport's elite, in… Continue reading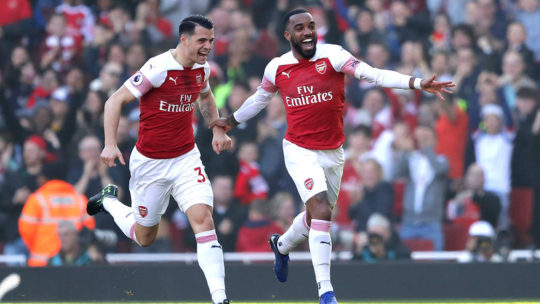 February 24, 2019
REPORT: A really professional Arsenal display sees us beat Southampton 2-0, and move up to to 4th, a point ahead… Continue reading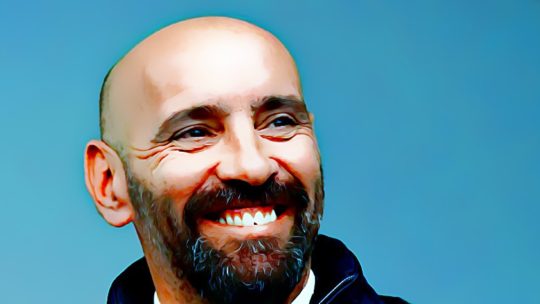 February 23, 2019
So if you haven't seen it yet, Spanish outlet Marca have put out an exclusive stating that Monchi will join… Continue reading
February 3, 2019
As expected, we come back with no points. Disappointed in the manner of the first goal we conceded. Truth be… Continue reading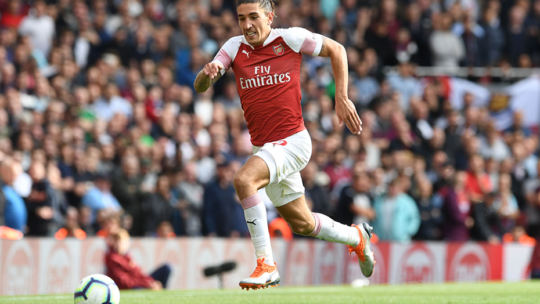 November 10, 2018
Hector Bellerin is proving a lot his critics wrong. He has been one of Arsenal's most consistent performers this season. … Continue reading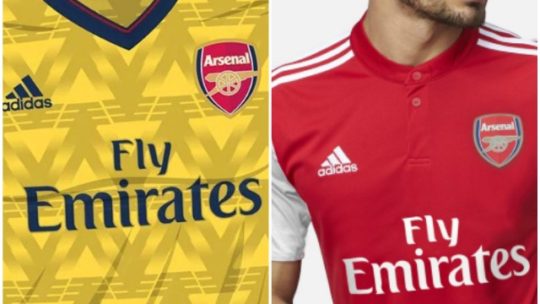 October 12, 2018
On Monday the 8th of October, Arsenal finally made the official announcement that they had agreed a new kit deal… Continue reading