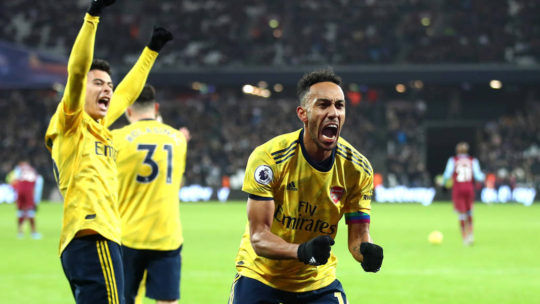 December 14, 2019
A 3-1 victory at London Stadium on Monday evening, saw Arsenal end their worst run without a win in 42… Continue reading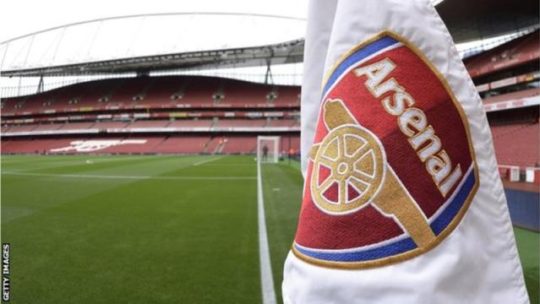 December 6, 2019
BACKGROUND: The last couple of months have been dreadful – possibly the worst ever phase we have experienced. I literally… Continue reading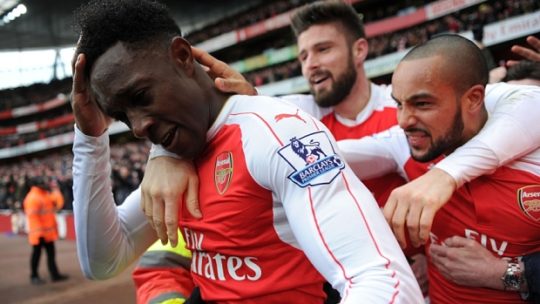 December 5, 2019
In less than 25 days, another decade will be over. Compared to the previous one where the club won 2… Continue reading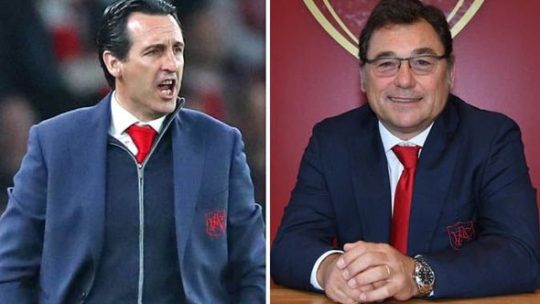 November 25, 2019
After picking up just 3 points in their last 5 games, it is safe to say that Unai Emery's Arsenal… Continue reading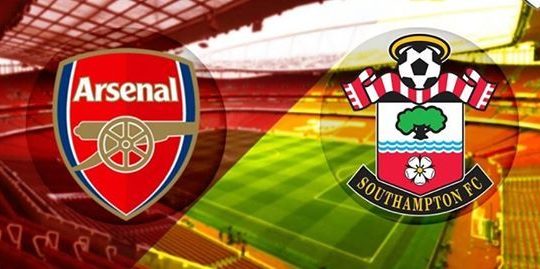 November 22, 2019
Saturday afternoon sees Arsenal return to Emirates Stadium, following the international break, with Ralph Hasenhüttl's Southampton outfit the opponents.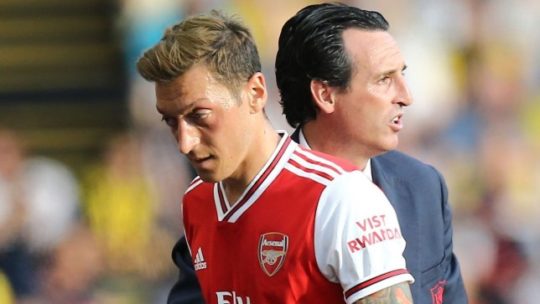 November 21, 2019
Here is a detailed look into Unai Emery's poor man management at Arsenal.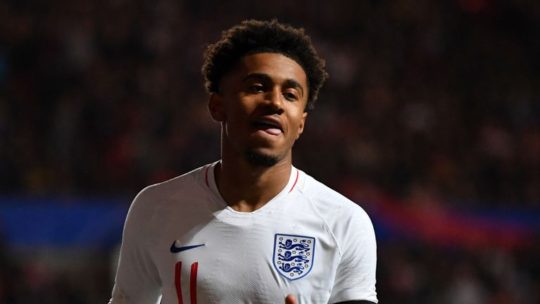 November 20, 2019
A number of Arsenal players were in action during the interlude, both at youth and senior level.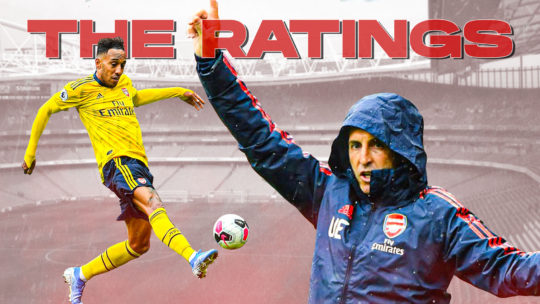 August 11, 2019
A good start for Arsenal to the new season, saw us emerging 1-0 winners after a hard fought game at… Continue reading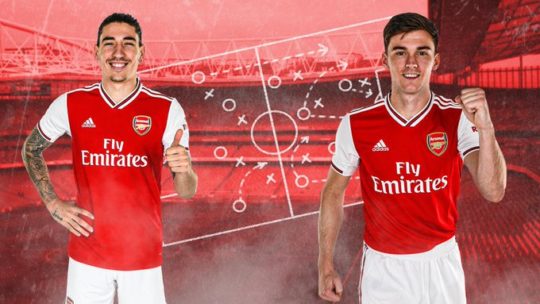 August 9, 2019
Getting up and down the pitch for 90 mins isn't easy at all. It entails a variety of traits, ranging from speed, on the ball quality, passing, final ball to positional sense, awareness and 1 v 1 defending.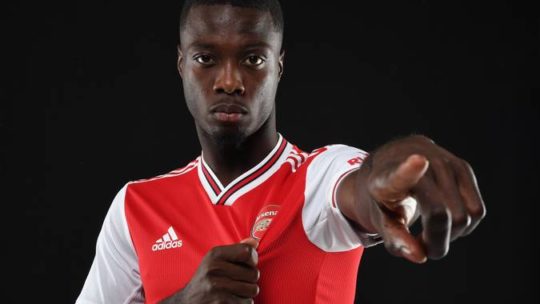 August 1, 2019
People say all the time that Pépé isn't a great dribbler. I disagree. I think he's very clever with his runs. He may not be aesthetically pleasing all the time, but boy is he effective! Last season, he was the second most fouled player in Ligue 1 and completing 2.7 successful dribbles per game. We need someone who can carry the ball high up the pitch and retain possession. There is a saying, 'You have the ball, you don't concede'.